Unleash Your Inner Grill Master
Cooking wood is more than a heat source. It's an ingredient. And the best barbecue deserves the best ingredients.
Smoking Chunks
Our gourmet grilling and smoking chunks provide an unbelievable smoke flavor. Perfect for smaller grills and smokers, including ceramic and kettle-style grills.
SHOP SMOKING CHUNKS
Cooking Wood Splits
Our 8″ cooking wood splits are the perfect size for most popular smokers and grills. They light up fast and create that delicious flavor we're known for.
SHOP COOKING WOOD SPLITS
Cooking Wood Logs
Our 16″ cooking wood logs are bigger and burn longer with that same delicious flavor. They're the perfect ingredients for large smokers and grills for longer cooks.
SHOP COOKING WOOD LOGS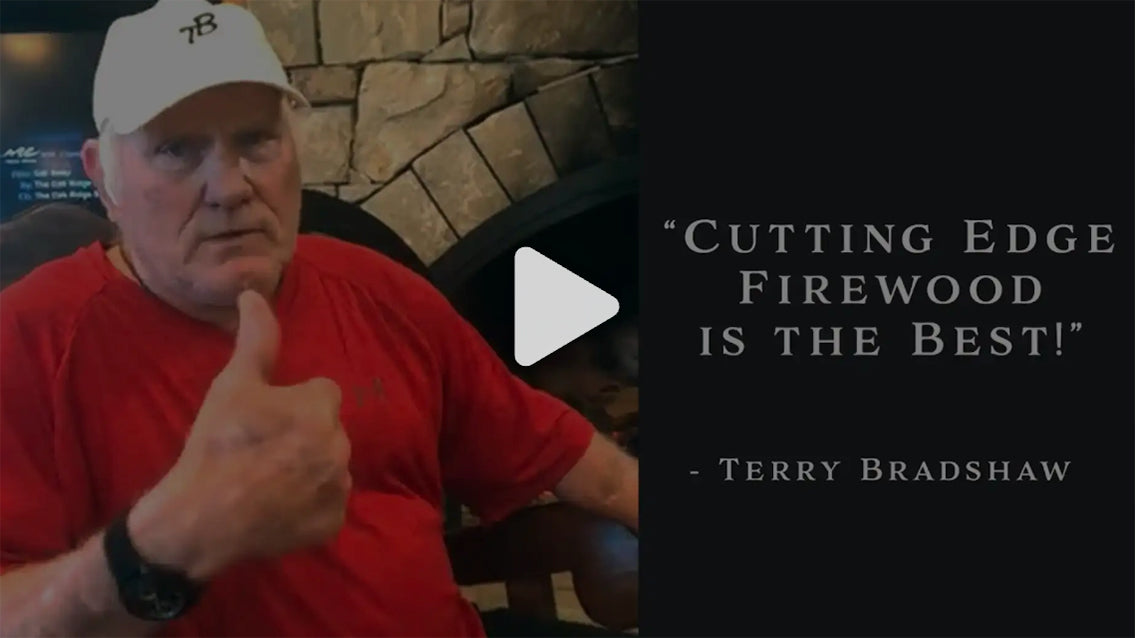 TERRY BRADSHAW TALKS CUTTING EDGE FIREWOOD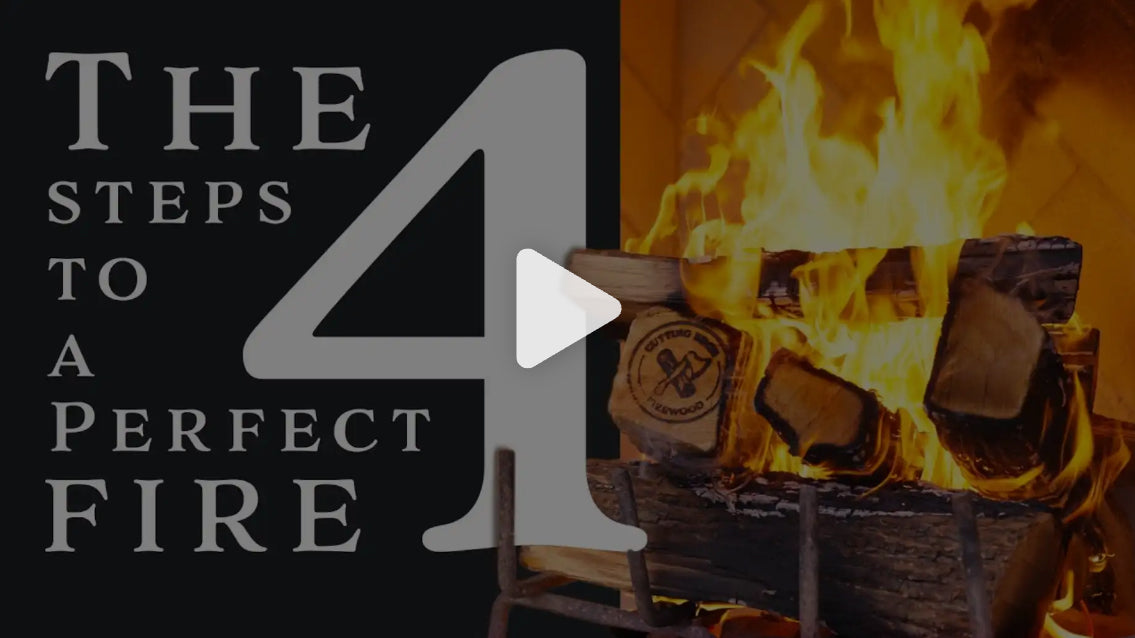 THE 4 STEPS TO A PERFECT FIRE
THINK ALL FIREWOOD IS THE SAME? THINK AGAIN.
Advantages

of Cutting Edge Firewood

Indulge in the finest firewood available, hand-selected by our expert team to meet our exacting standards. Experience the unmatched quality and convenience of our premium firewood, elevating your fireside gatherings to a new level of luxury.

THE 4 STEPS TO A PERFECT FIRE
AS SEEN ON
The Best Pizza With Our Pizza Oven Wood
Our pizza cut wood was specifically designed to bring that authentic wood-fired taste and experience you love so much home with you.
Full-Size Pizza Wood
Made specifically for larger pizza ovens, our Full-Sized Pizza Wood is ideal for restaurants and true pizza connoisseurs.
SHOP FULL-SIZE PIZZA WOOD
MID-SIZE PIZZA
WOOD
Our Medium-Sized Pizza Wood is the perfect size for ovens with an internal diameter of 18 inches to 26 inches.
Shop medium-size pizza wood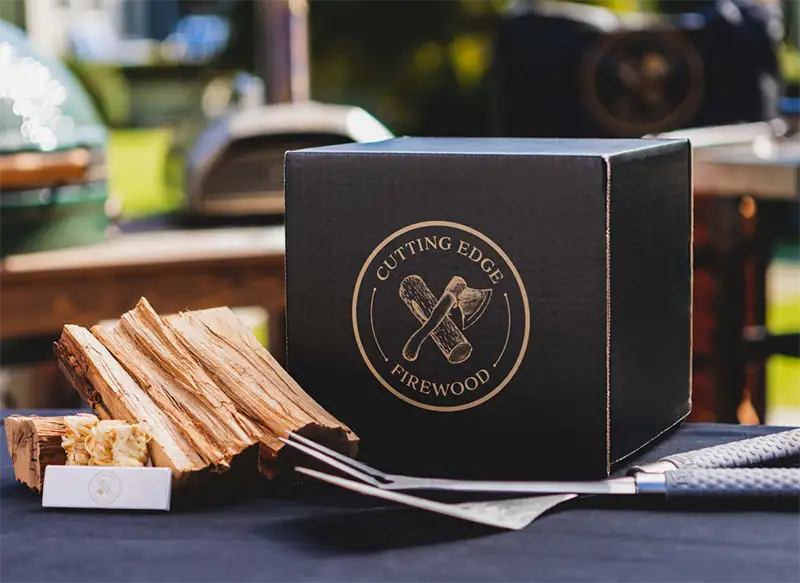 Miniature Pizza Cut
Bring the taste of Italy to your backyard with our miniature pizza wood. Cut specifically for your favorite portable pizza oven.
SHOP MINIATURE PIZZA CUT
★★★★★

This is beyond a doubt the best firewood I've ever purchased. Creates a beautiful, blazing hot, actual heat producing fire.

Terry K.
★★★★★

Great burn and taste for my pizza! The pizza wood from Cutting Edge is amazing.

Dusty R.
★★★★★

We're in love with the cherry wood smell - but the thing that will bring us back to Cutting Edge was the *truly truly truly* exceptional customer service.

Eugene P.
★★★★★

From the time I place the order to the time of delivery was less than three hours! The wood is the perfect size for our new dome pizza oven. It made the best birthday gift for my husband.

Brianna D.
More Testimonials
Get in Touch with Us
Questions on products or quantities? Give us a call. We're passionate about helping you have your best fire ever. Call us to schedule a showroom visit. We'd love to give you a tour!