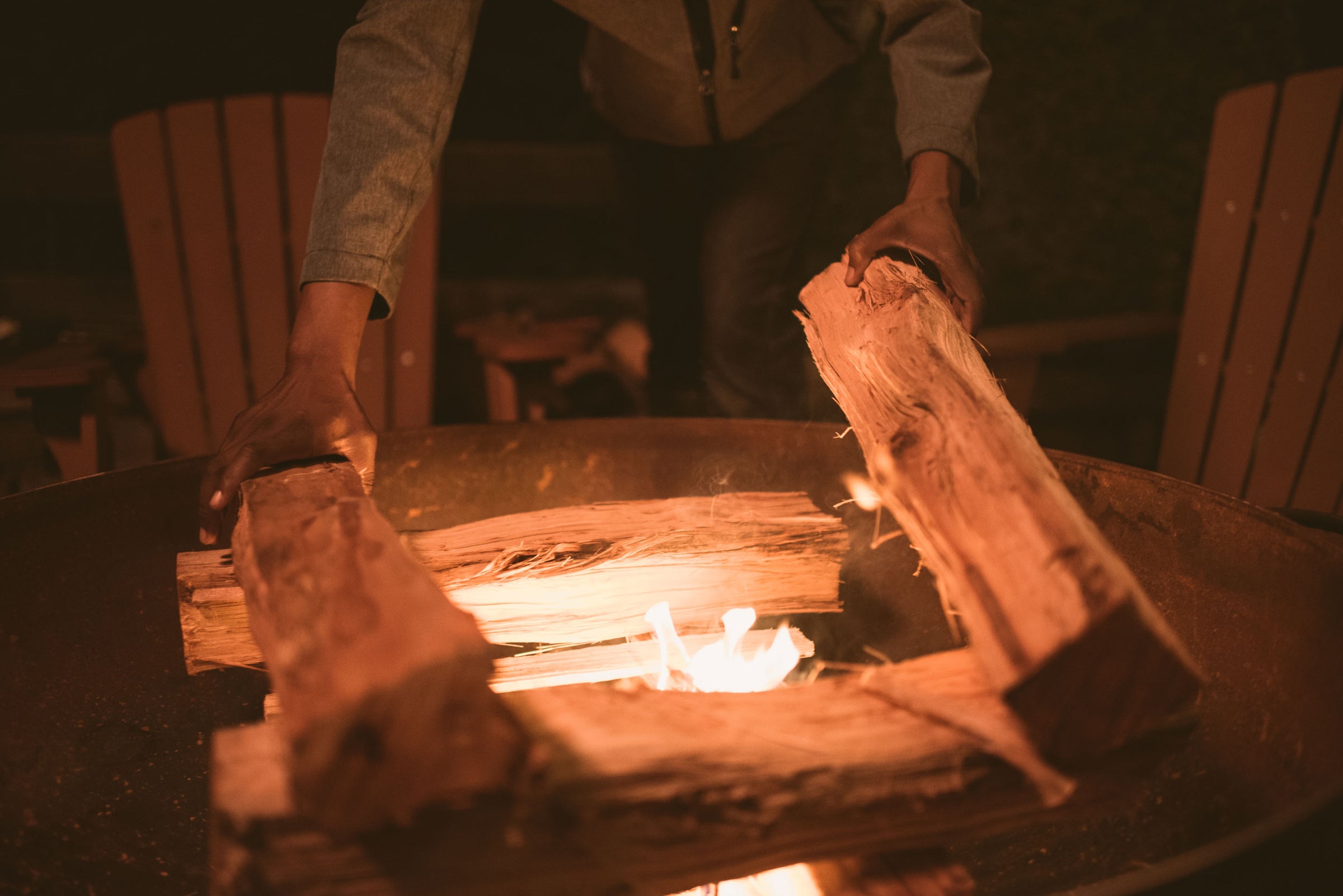 Ignite Your Event with Our Fire Butler Service
Imagine a bartender, but instead of pouring drinks, they bring the fire pit, firewood, and tend to the fire throughout your event. And when the night is over, they clean up and take care of everything so you don't have to. That's what our Fire Butler Service is all about.
We know that when people gather around a fire, something magical happens. The flames dance and flicker, and you're drawn into the moment. You feel closer to the people around you, and you're completely captivated by the beauty of the fire. But all too often, the enjoyment is interrupted by the need to tend to the fire or clean up when the night is over. That's where our Fire Butlers come in.
With our experienced Fire Butlers, you can sit back and relax, fully enjoying the warmth and beauty of the fire without any of the hassle. Our Fire Butlers will tend to your fire throughout the day, stoking the flames and keeping it burning brightly. This way, you can be fully present at your event, whether it's a wedding, party, or any other special occasion.
With the Fire Butler Service, you can truly enjoy the magic of the fire without any of the stress. Let us take care of the fire, so you can focus on what really matters – spending time with the people you love. Book our Fire Butler Service today and experience the magic of a perfectly tended fire at your next event.