Why Cutting edge?
Why Buy Your Oak Firewood from Us?
We're passionate about burning firewood at Cutting Edge Firewood. But there's more to it than that. We're just as passionate about helping our customers create memorable experiences around the firepit and fireplace. 
The way we do this is through our ultra premium services and highest quality firewood in the industry. 
The Best Oak Firewood You Can Buy
Our oak firewood is a guaranteed crowd-pleaser! If you appreciate a more subtle aroma when sitting around the firepit or fireplace, our premium oak firewood is a great pick. Because it burns less intensely than hickory firewood, it creates a more calming fire to gather around.

You can buy oak firewood in three different amounts as well as specialty sizes and extended use to enhance your fireside experience.
Why Cutting Edge?
We Understand
The reason we go to such great lengths is because we understand the hassles involved with creating a good fire. Finding, hauling, and stacking the right firewood can be time-consuming, tiresome,  and messy. 
Oak Firewood
Delivered Right to Your Door
We ship Oak firewood anywhere in the continental United States in boxes, racks, and bulk packages! If you are located in Atlanta, Nashville, Charlotte, Chattanooga, Greenville, or the surrounding metro areas, find out about our complimentary firewood delivery service:
Why Oak Firewood?
Oak firewood is the go-to choice for many fire burners. It's loved not only for its low emissions and ability to be easily ignited but also for the fact that it burns longer than most. Making it an excellent heat source for your home or for those long nights by the fire.
Oak firewood has a traditional smell, making it great for your indoor fireplace or your outdoor firepit. It also adds an exceptional flavor to your food when you cook with oak wood.
Because oak firewood is also naturally dense, it also makes it more resistant to fungal attacks. Combined with the kiln dried process that we put all of our firewood through, you won't experience any excess smoke or bad aroma due to mold or pests.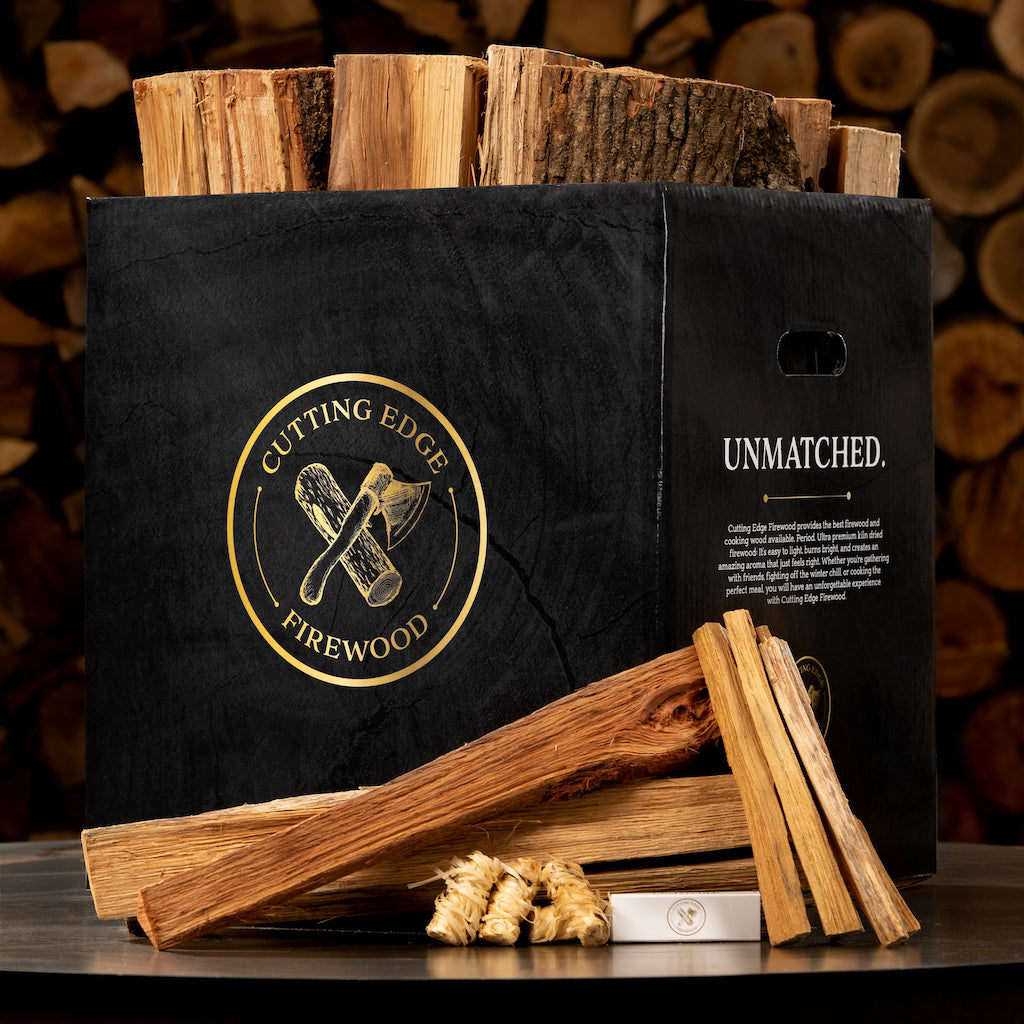 Something to Consider Before You Buy Oak Firewood
When searching for good firewood to burn, you will often find seasoned oak firewood. Because of the process of seasoning firewood means leaving it outside for a minimum of eighteen months, seasoned oak firewood tends to have a considerable amount of rot, fungus, mold, and pests.
We do not season our firewood. Instead, we only sell Cutting Edge Kiln Dried oak firewood that has been properly dried and hand picked. This guarantees our firewood is free of insects, mold, and excessive moisture which makes it burn cleaner.
If you would like to extend your fire even longer, our oak firewood pairs nicely with our Extended Burn Oak Firewood and our Uncut Rounds. Once your fire is nice and hot, adding these would ensure that your fire lasts all night!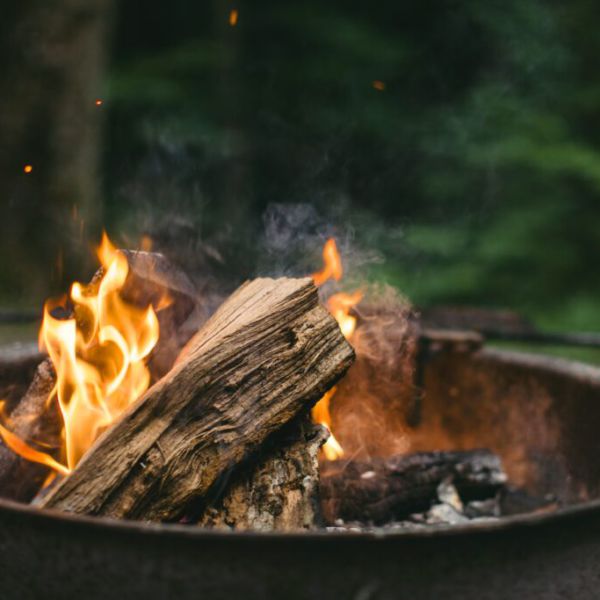 Burning Properties of Oak Firewood
Ignition: Starting a fire with oak logs is relatively easy.
Burn time: Oak firewood burns for a moderate to long amount of time.
Heat: The flames oak firewood produces are hot.
Aroma: Oak is known to produce a pleasant scent to most people.
Brightness: Oak gives off a bright flame, although not as bright as hickory.
Emissions: Oak has fewer emissions than cherry and is considered a cleaner burning wood.
Insects: Due to our kiln drying process, our oak firewood is free of pests.
Mold: Our kiln drying process also removes all mold from our logs.
Where Does Oak Firewood Come From?
Oak is a hardwood that comes from the oak tree, which is native to the Northern Hemisphere. Nearly 450 species of oak exist, and around 90 of them are found in North America. 
This exceptionally strong wood is known for its appealing light color, prominent grain and impressive lifespan of 200 years. The most common species of oak are Red Oak and White Oak. 
Red oak is common in the Eastern United States and Canada and can be recognized by its unique coarse grain pattern. Red oak firewood is similar to that of cherry and is not as hard as white oak. It's commonly used to make cabinets, flooring, furniture and lumber. Red oak produces 24.6 million BTUs per cord.
White oak is also found through the Eastern United States and Canada. White oak is not as tall as the red oak, reaching only 65 to 85 feet in height. The wood is strong, fine-grained and similar to beech or maple. A cord of white oak produces 26.4 million BTUs.
Let Us Help
At Cutting Edge Firewood, we not only offer the best firewood available, we guide you through the entire process and make sure that your experience is hassle-free and memorable.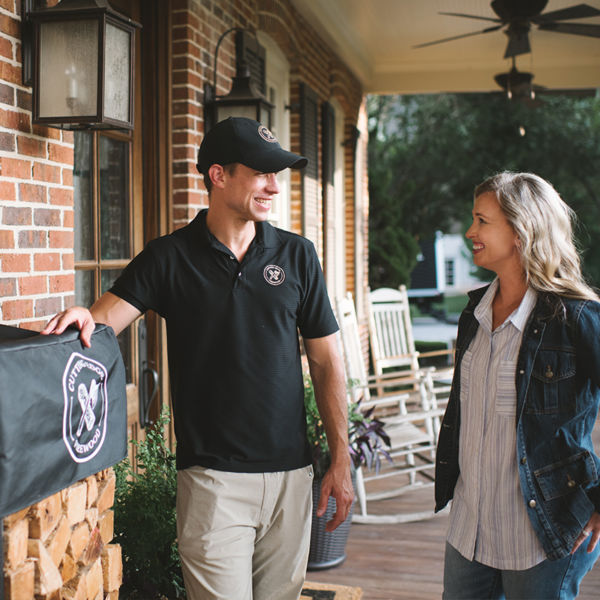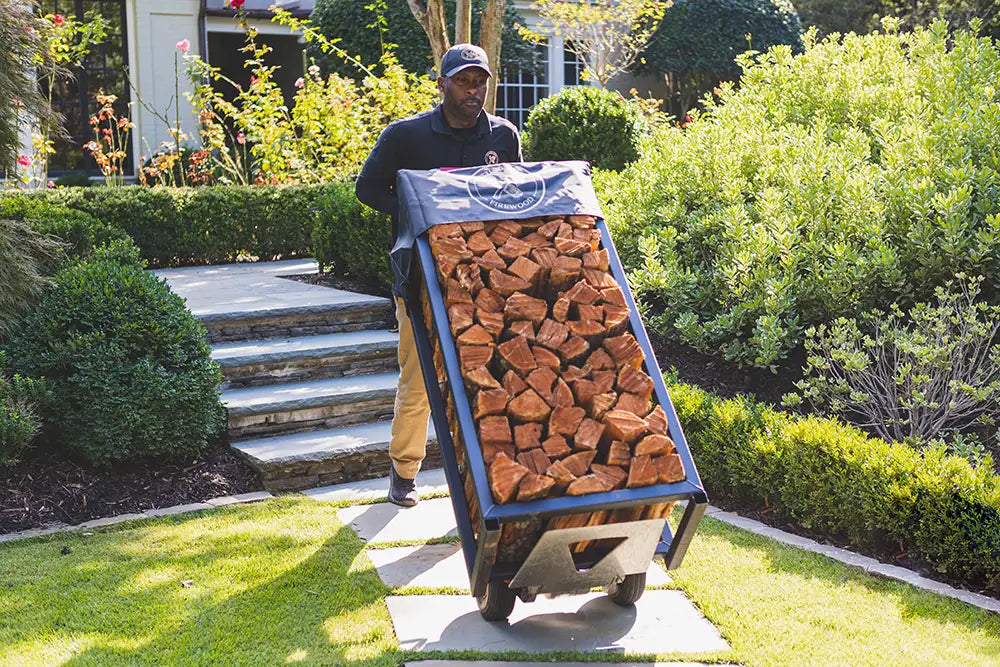 If you would like to learn more about our services or have any questions, please contact us by either calling 678-878-2434 or emailing service@cuttingedgefirewood.com and one of our experts will be happy to help you.