Hickory lends its bold flavor to steaks, ribs, chicken, fish, and more. Our ultra-premium hickory burns hotter and longer than other hardwoods, so you'll spend less time feeding the fire and more time cooking over it. This one is a favorite of competition chefs and BBQ teams around the country.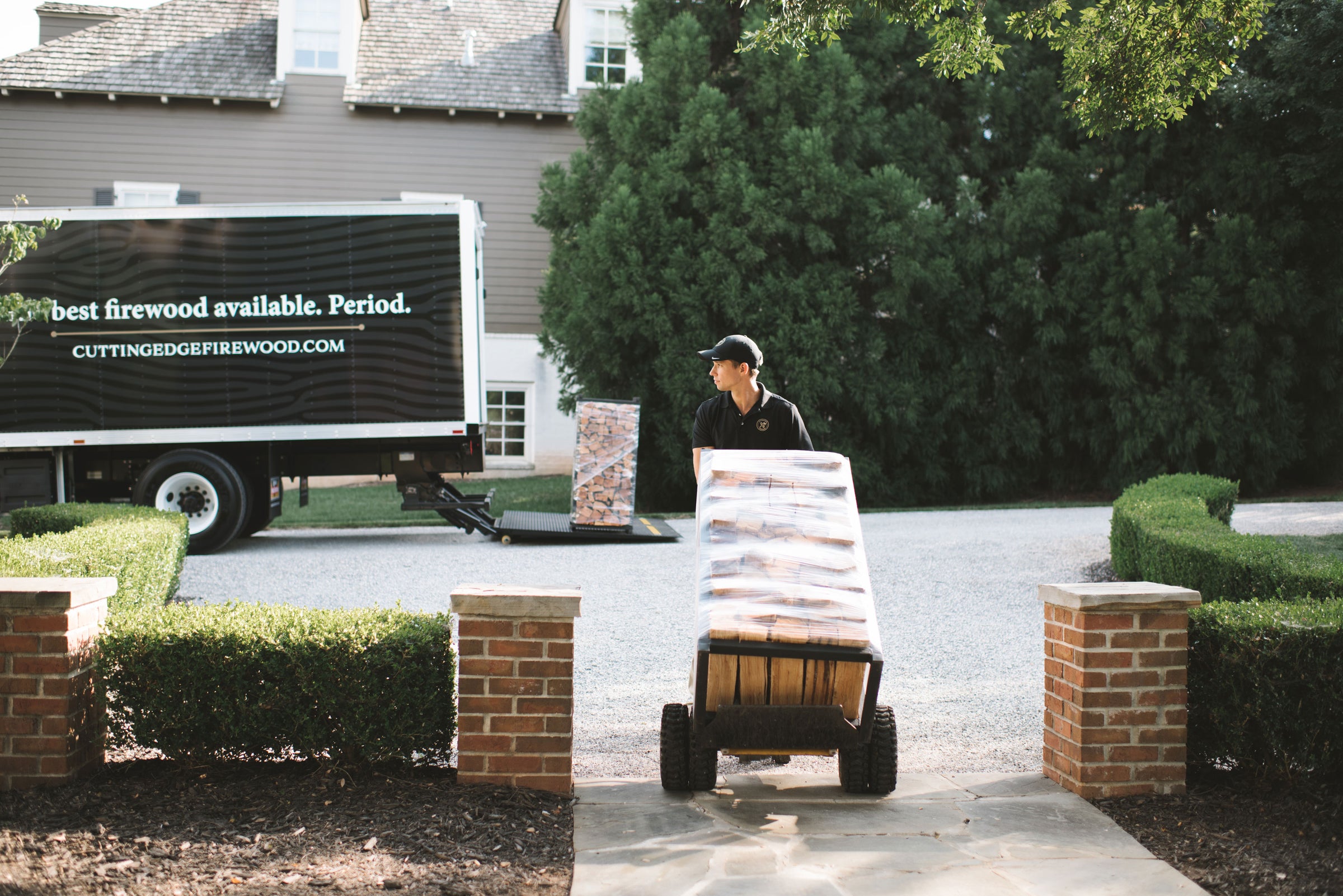 COMPLIMENTARY SHIPPING ANYWHERE IN THE CONTINENTAL UNITED STATES!
Experience the convenience of having firewood delivered straight to your door with our ultra-premium firewood boxes that are packed with everything you need for a perfect night by the fire.