Pair your fireside experience with tools that are as beautiful as they are useful. From roasting forks to fire irons to ash shovels, all of our tools & accessories are of the highest quality.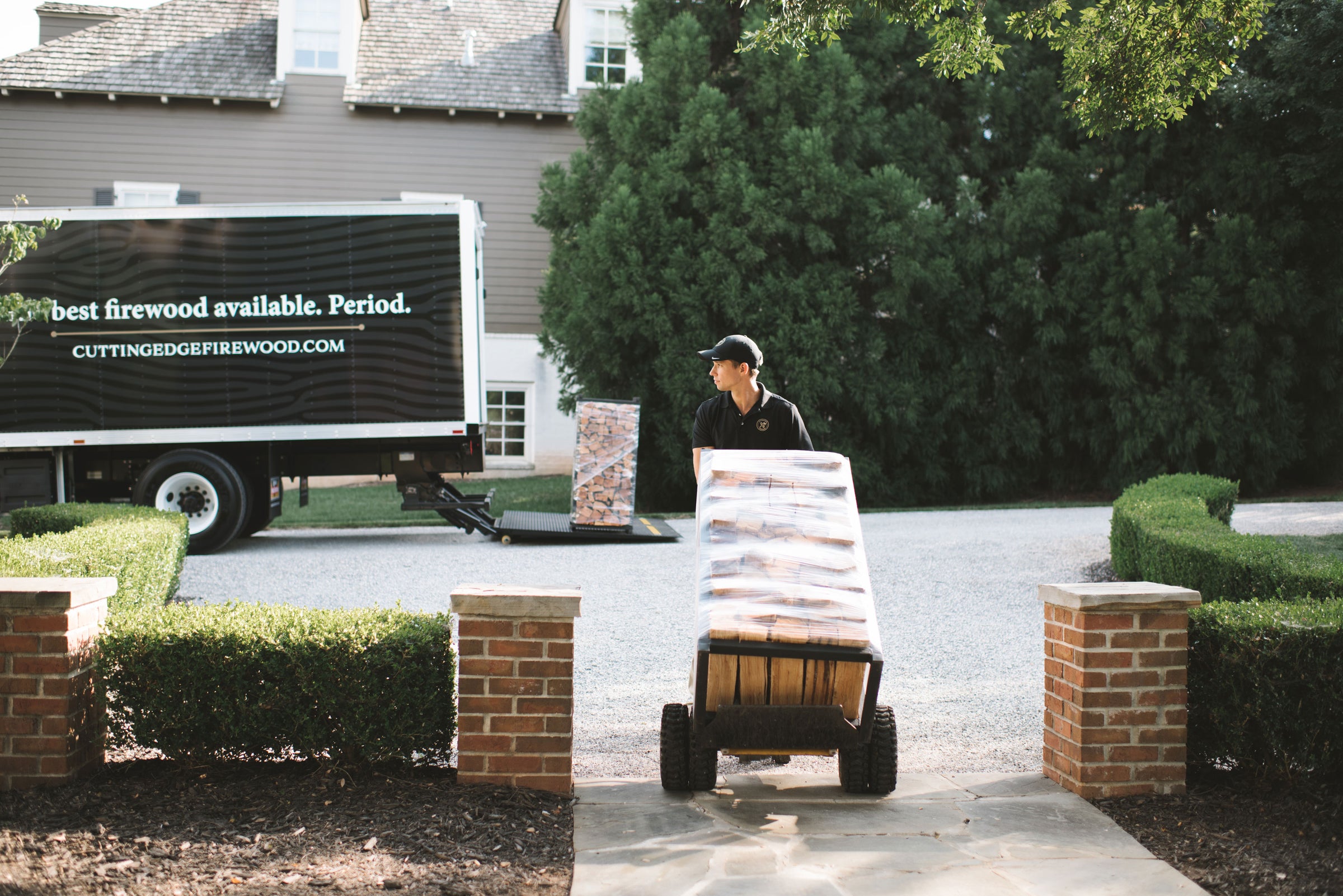 COMPLIMENTARY SHIPPING ANYWHERE IN THE CONTINENTAL UNITED STATES!
Experience the convenience of having firewood delivered straight to your door with our ultra-premium firewood boxes that are packed with everything you need for a perfect night by the fire.