Our ultra-premium maple cooking wood emits a mild, sweet smoke that will flavor your food without overpowering it. It's a top choice when you're grilling vegetables, cooking meat that is already seasoned, and, of course, for smoking bacon.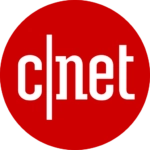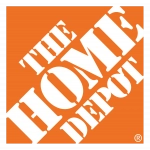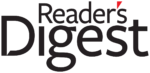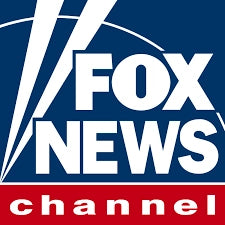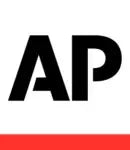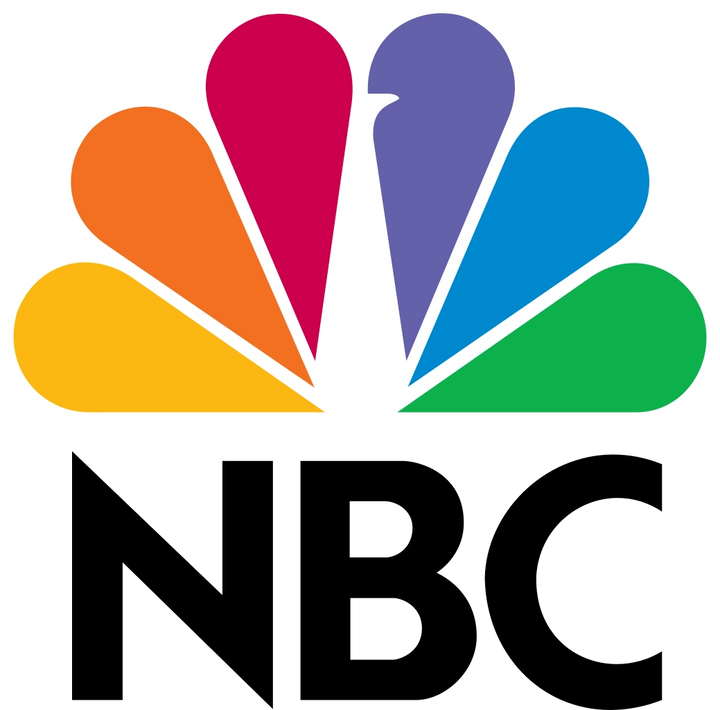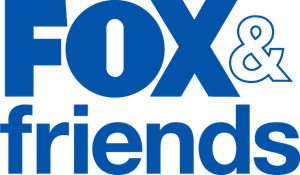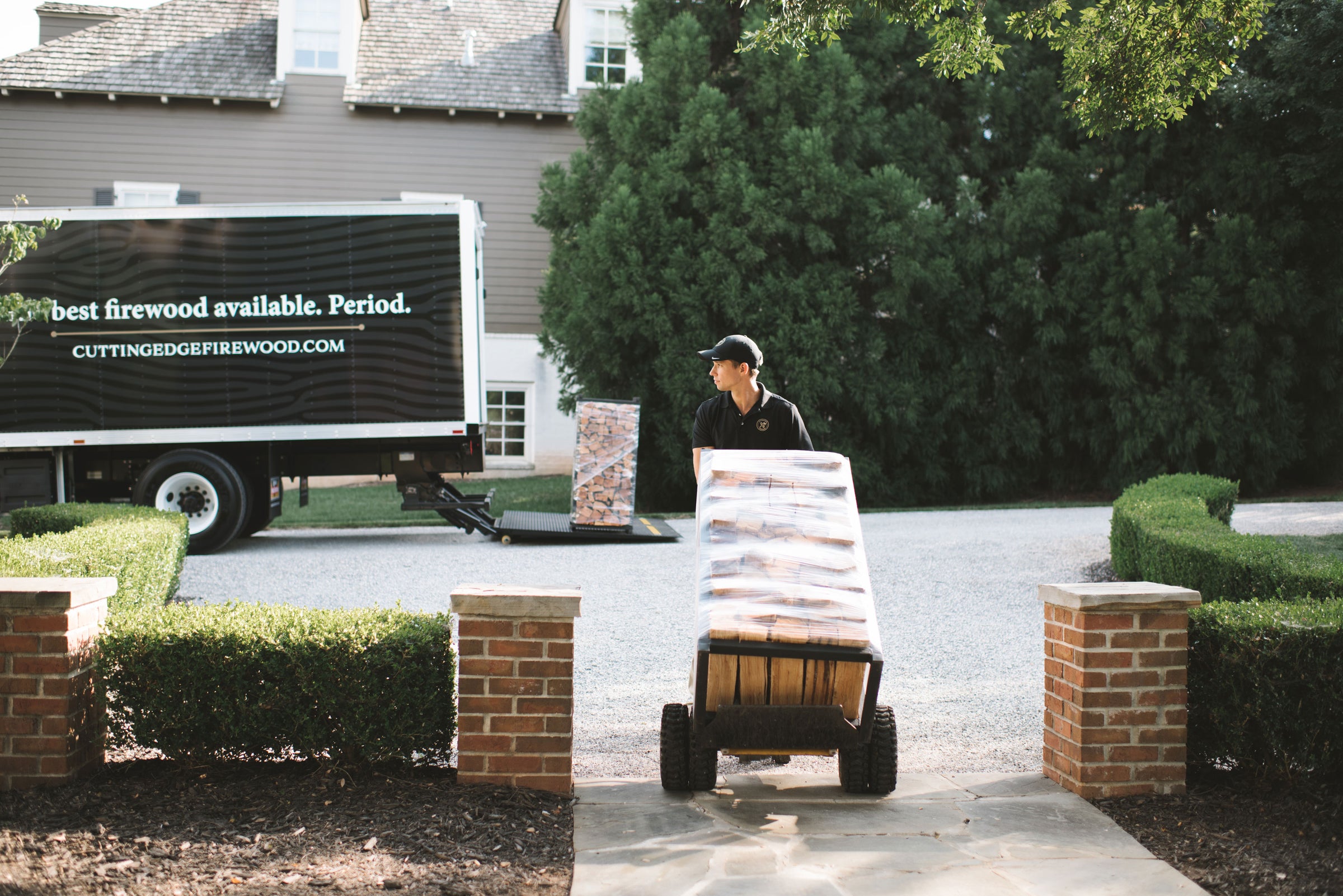 COMPLIMENTARY SHIPPING ANYWHERE IN THE CONTINENTAL UNITED STATES!
Experience the convenience of having firewood delivered straight to your door with our ultra-premium firewood boxes that are packed with everything you need for a perfect night by the fire.
★★★★★

This is beyond a doubt the best firewood I've ever purchased. Creates a beautiful, blazing hot, actual heat producing fire.

Terri K.
★★★★★

Delivery was awesome and firewood perfect. Timely and awesome service.

Howard G
★★★★★

I LOVE how this wood ignites and burns.

Chuck D
★★★★★

Great burn and taste for my pizza! The pizza wood from Cutting Edge is amazing.

Dusty D
Optional button
Maple Wood
Maple is a classic food flavoring that goes beyond the syrup on your breakfast table. Maple wood for smoking and grilling is the perfect way to infuse meats, vegetables, nuts, and other dishes with a sweet, smoky, savory flavor. Maple wood is harvested from hard maple trees, like the Acer saccharum, which also produce the sweet syrup we all know and love. These are the same trees that grow beautiful seasonal foliage, displaying stunning red, orange, and yellow leaves in the fall.
Learn more about maple wood cooking, including some of the best foods to pair this wood with and the notable characteristics that set Cutting Edge Firewood's maple wood apart from others.
Benefits of Choosing Maple Wood
When you fell a tree, the trunk and branches retain a high level of moisture. This fresh wood is known as "green wood" and is not safe to burn. The excess moisture prohibits your fire from reaching the correct temperature and produces a lot of steam, resulting in less than perfect food. That's the last thing you want from your meals, whether cooking for a gathering of close friends or a dining room full of restaurant patrons.
One alternative is to season the wood, which involves letting the chopped wood rest for several months or a year. However, this process is time-consuming, and it exposes your wood to rot, disease, fungal growth, and insect infestation, which ruin its quality. How do you get dry, burnable wood that is both safe and easy to burn?
The solution is kiln dried wood from Cutting Edge Firewood. Kiln drying is a special process of thoroughly drying various types of wood in a high-temperature, controlled kiln. This process eliminates any chance for mildew, fungus, or bugs to thrive. At Cutting Edge, we dry our wood for 48 hours, which is well above the USDA industry standard. We take this extra time to make sure you receive the best cuts of wood possible.
Once the drying process is complete, our experts will hand-pick your maple cooking wood logs, splits, or chunks, and securely package them in your box or rack for delivery. Once it arrives, you'll enjoy the dense, bright-burning flame and mouthwatering flavors of maple, perfect for your backyard cookout or restaurant.
Properties and Characteristics of Maple Wood
Maples are hardy and beautiful trees that create wood perfect for cooking. The same wood that makes sticky and sugary maple syrup also gives your food a mild, sweet flavor when you cook with it. The aroma will be beautiful too!
Here is what you can expect when you grill or smoke your dishes with maple wood from Cutting Edge Firewood:
Quality: All of our kiln dried wood burns cleanly and consistently, which gives your food a thorough, even cook without creating excess smoke. Our wood is also free of insects and mold, which are hazardous to your health and hinder your food's quality.
Aroma: Maple is one of the most recognizable fragrances in the culinary world, and maple wood is a more mild version of the syrup. As you burn it, this mild sweetness will mix with the wood's natural smoke, creating a sweet and savory aroma that is pleasant and appetizing.
Flavor: Maple is a strong flavor, but far from overpowering. When used with meat, it provides a subtle hint of caramelized sugar and smoke. With lighter foods, like squash and root vegetables, the flavor is much more pronounced.
Appearance: If you're displaying your cooking wood in your home or restaurant, you want it to look clean and uniform. Maple wood varies in shade but is usually somewhere between gray and light or dark brown. Young maple is often lighter and smoother, and it darkens and texturizes as it ages. Additionally, all of our cooking wood is cut to standard lengths that make a great addition to any room. 
Flame: Dense maple has a long burn time, with a bright flame that makes it perfect for creating a relaxing atmosphere. As it burns, expect minimal sparks and emissions, so you and your guests will stay safe and comfortable while the food smokes.
Versatility: We've already mentioned how beautiful maple wood looks on display and how well it pairs with different foods, but you can also use maple firewood for other purposes. Because it is such a long-burning wood, many people also use maple firewood in their fireplaces or fire pits for light and heat.
Simplicity: Whether you're feeding the family or an entire crowd, you need wood that lights easily and requires minimal maintenance while it cooks. All cooking wood from Cutting Edge Firewood is simple to light with a single match.
Choosing Cutting Edge Firewood's Maple Cooking Wood
Cutting Edge Firewood's maple wood burns bright and clean, providing great flavor throughout the cooking process. Our rigorous drying methods and high standards mean every batch of maple wood you receive from us is free of impurities and upholds the best quality possible for your food.
If you're ready to experiment with maple cooking wood, we offer three different cuts to suit a range of smokers and wood stoves:
Maple wood splits: Our 8-inch maple wood cooking splits are ideal for offset and vertical smokers.
Maple wood chunks: All of our smoking chunks are 2 to 4 inches in size, suitable for all kamado-style grills, including Primo, Big Green Egg, and Kamado Joe.
Maple cooking logs: Our standard-sized cooking logs are 16 inches long, making them a great fit when cooking in full-sized smokers and open fire pits.
Specialty size wood: If you require a longer burn or are preparing your food in a large fire pit or wood stove, Cutting Edge specialty sized wood is just what you need. Our specialty size wood is long enough to accommodate various commercial and large-scale residential applications. Further, our extended burn pieces are two to three times thicker than our standard cut for a burn that lasts through the night.
Maple Firewood Delivery Options
When you order wood from Cutting Edge, you can receive your wood in one of three ways — via rack, box, or regular subscription:
Racks: When you order a rack of wood from us, you'll receive enough maple wood for nearly two dozen fires, all stacked on a sturdy, stylish rack to keep it organized and off the ground.
Boxes: Every box of maple cooking wood ships directly to your home or business with enough wood inside for two to four cooking sessions. Also included are kindling, matches, and fire starters, so you have everything you need to get started.
Interested in trying multiple types of wood flavors during your next barbecue? Try our cooking wood splits or smoking chunk variety packs, which include our most popular flavors for smoking and grilling.
Maple Wood for Smoking
Maple is similar to hickory, oak, and pecan because it lends foods a robust flavor without overwhelming them. To get the most from your maple cooking wood, follow these tips:
Use kiln dried only: Kiln dried wood is the only way to know with certainty that your wood is free from fungus, mold, and bugs. These unwanted additions can cause excess smoke while burning, and they are definitely not flavors you want to infuse into your meal.
Avoid soaking your wood: Never soak your smoking chunks or wood splits before using them. This is an unnecessary step that can actually hinder your cooking process by creating a lot of steam and altering the fire's temperature. Instead, focus on choosing dry, high-quality wood that burns evenly.
Avoid excess smoke: Smoke is a normal part of the smoking and grilling process, but too much smoke can irritate your eyes and be dangerous to inhale. Excess smoke might also overwhelm all the other layers of flavor you've worked so hard to establish. Avoid creating too much smoke by using only dry hardwood in your fires and avoid burning things like trash or yard debris.
Cook low and slow: When smoking foods, you have two options — you can smoke food to add flavor, or you can smoke food to add flavor while also cooking it. Smoking for flavor only is usually reserved for cheeses, nuts, and other food items that don't need to reach a specific internal temperature. When cooking and smoking simultaneously — especially for brisket, ribs, pork, and poultry — try cooking "low and slow" to get juicy, tender meat bursting with flavor. For more cooking tips, check out our Become a Backyard BBQ Master video series.
Be creative: While maple wood infuses plenty of flavor on its own, why not get even more creative with your next recipe? Mix and match other flavored cooking splits from Cutting Edge to create a unique flavor profile. Both hickory and oak pair nicely with maple wood because they are strong and smoky, which balances out maple's sweetness for a well-rounded experience.
Popular Maple Wood Pairings
Maple pairs exceptionally well with several other flavor profiles, including spices like cinnamon, cardamom, nutmeg, and ginger, as well as the flavors of thyme, rosemary, and mustard. When grilling and smoking with this crowd-favorite cooking wood, you have endless options to choose from.
Maple is the ideal match for many types of food, including:
Ham.
Pulled pork.
Turkey legs, thighs, and breasts.
Chicken wings, breasts, and thighs.
Small wild game.
Cashews and walnuts.
Pears.
Shrimp.
Salmon.
Cheese.
Pumpkin.
Brussels sprouts.
Sweet potatoes.
Prosciutto.
Pineapple.
Root vegetables.
Infuse your next wood-fired pizza with maple flavor, which naturally enhances toppings like sausage, bacon, ham, cheese, and pineapple. All you need is a few maple wood splits and our pizza cut oak wood, and you're on your way to a memorable pizza night full of sweet and savory flavors!
Cooking Wood for Residences and Restaurants
In a smoker on the patio, in a backyard fire pit, in a professional kitchen — no matter where you cook your best meals, Cutting Edge Firewood has the cooking wood and firewood supplies you need to present your best dishes. We are happy to provide our premium kiln dried wood to homes and businesses across the United States.
As a valued member of the Cutting Edge family, you'll enjoy our high-quality wood selections along with the following options and luxury services:
Artisanal Delivery: If you live in or near Atlanta, our professional Delivery Artisans will deliver your shipment directly to your home or business as a part of our white glove Artisanal Delivery service. Once there, we will carefully unload and stack your wood in the location of your choice. This means no more hauling, stacking, or struggling with bulky firewood loads ever again!
Nationwide shipping: Chefs outside of our Artisanal Delivery area can still receive the same top-quality cooking wood delivered directly to their doorsteps, including both racks and boxes. We are happy to offer firewood delivery, and we pack all orders carefully and securely, so they reach your destination safely. Though exact prices vary depending on products and destination, most items are also eligible for complimentary shipping.
Expert assistance: If you've opted for our Artisanal Delivery service, our delivery professionals will gladly demonstrate the most efficient way to light a fire using your new kiln dried wood. If you want more hands-on assistance for a special event, we offer fire butler service for weddings and other gatherings. Our fire butlers will deliver, set up, and maintain your fire while you enjoy time with your guests. You can also contact our firewood experts online with any questions about smoking and grilling with kiln dried wood.
Our kiln dried logs, splits, and chunks are also the perfect choices for barbecue joints, pizzerias, and any other restaurants that want to create flavorful dishes with a one-of-a-kind taste. When you partner with us, you are guaranteed premium quality wood in every shipment. If you're interested in bringing the taste and quality of Cutting Edge cooking wood to your restaurant, contact us directly to learn more about our Restaurant Partner Program.
Find Maple Wood for Sale at Cutting Edge Firewood
Delicious food begins with premium quality wood, and that's exactly what you'll find at Cutting Edge Firewood. Every piece of our firewood and cooking wood undergoes a thorough kiln drying process before our Delivery Artisans deliver your box or rack to your chosen location. The result is dry, dense wood free of bugs and fungus, perfect for smoking foods or spending time with friends and family around the fire pit.
Shop our maple firewood for sale or contact us to learn more about the Cutting Edge advantage!