The Story Behind our Savanna Heat Pizza Wood
For decades, the only way to cook a wood fired pizza was in a large oven made of brick and stone. For most people, these are impractical in their backyard. Restaurants seemed like the only real option for great wood fired pizza, but not any more. Thanks to Cutting Edge Firewood you can buy the perfect pizza wood to cook with at home.
We are proud to now offer our pizza cut wood in our Exclusive Savanna Heat wood. Now you really can make restaurant-quality pizza at home, while also adding a new level of flavor to your favorite dish.
Savanna Heat is exclusively sold at Cutting Edge Firewood and compares to nothing else on the market. It has the ability to infuse your pizza with a slight smoke flavor while creating the perfect crisp and crunchy texture to your pizza crust. This pizza wood is unlike anything else.
What makes Savanna Heat so exceptional?  

✓ Burns up to 2X hotter than any US Pizza wood.
✓ Lasts up to 6X longer. 
✓ Renewable resource - As an invasive species harmful to the environment with a near unlimited supply, Savanna Heat is by nature a renewable resource you can feel great about using. 
✓Our team hand selects each piece to ensure it meets our demanding quality standards. 

In addition to enjoying an amazing cooking experience each and every purchase of Savanna Heat supports African communities & wildlife. While beautiful, this species that is invasive to Africa sucks up the limited amount of water in the ground and air – causing harm to local villages and endangered wildlife, including rhinos and big cats like the Chetah. Your purchase helps clear out this species, replenish natural resources, and restore balance to a vulnerable ecosystem. 

Comes with a mix of oak and Savanna Heat.  Use oak to start fire, use Savanna Heat as heat source and use Oak to char pizza.  
Don't waste your time chopping up pieces of wood you find in your backyard – it won't be dry enough and it won't taste good. For the best possible heat and the best possible flavor, choose our miniature pizza cut firewood. We offer complimentary shipping throughout the United States and you will not be disappointed!
Weight: 49 lbs
Dimensions: 16 in X 14 in X 17 in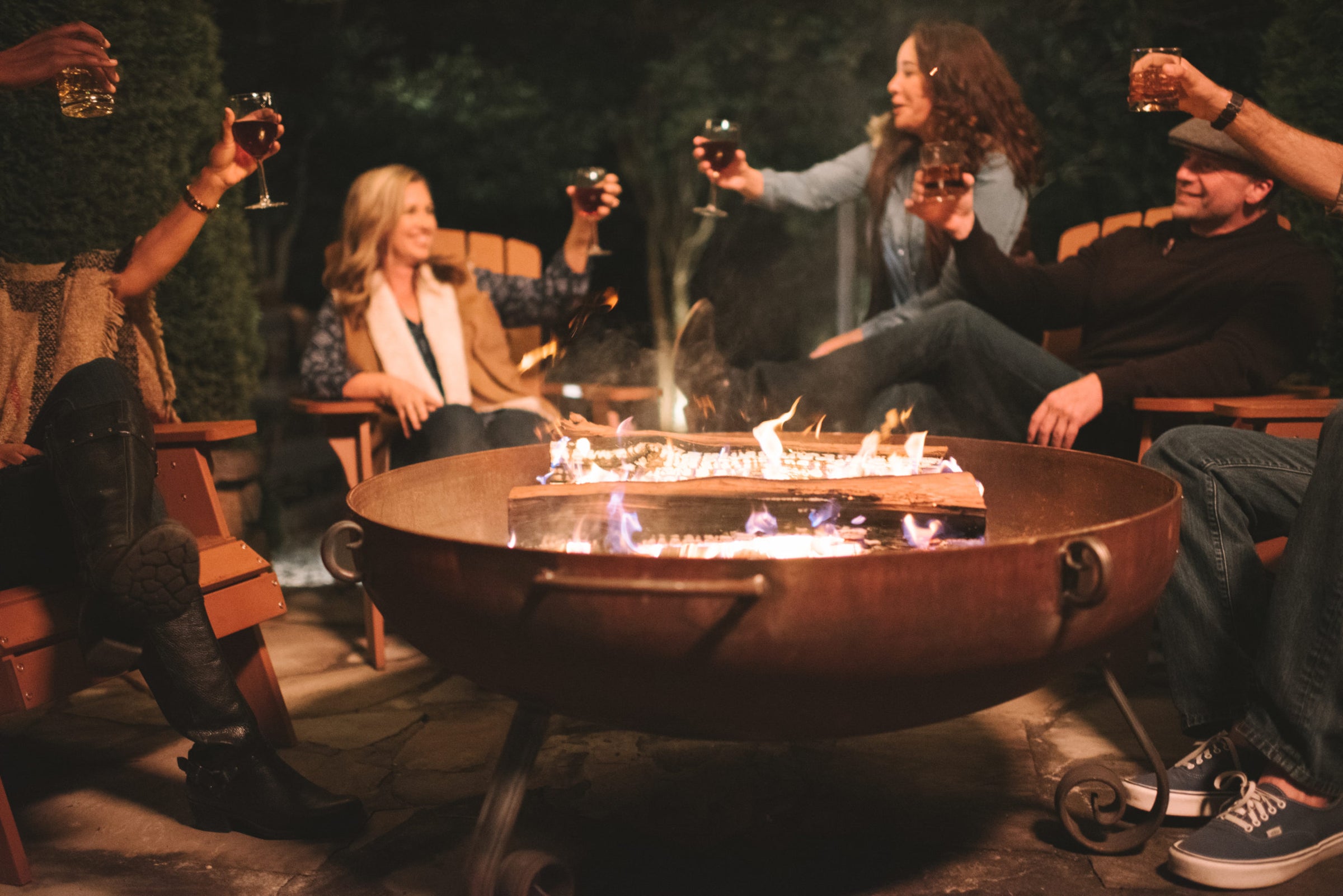 Why Choose Us?
When you purchase high-end wood from Cutting Edge Firewood, you can breathe easier knowing you are burning the cleanest firewood available in the Atlanta area. There's no need to worry about the dangerous emissions you might experience with inferior firewood.
Explore Now