Our Cutting Edge Firewood Cigar Matches are the perfect companion for any fire-starting or cigar-lighting occasion. The official Cutting Edge Firewood logo is elegantly displayed in gold on either side of the high gloss black box, adding a touch of sophistication to your setup.

Weight: 1 lbs
Dimensions: 4.5 in X 2.5 in X 1 in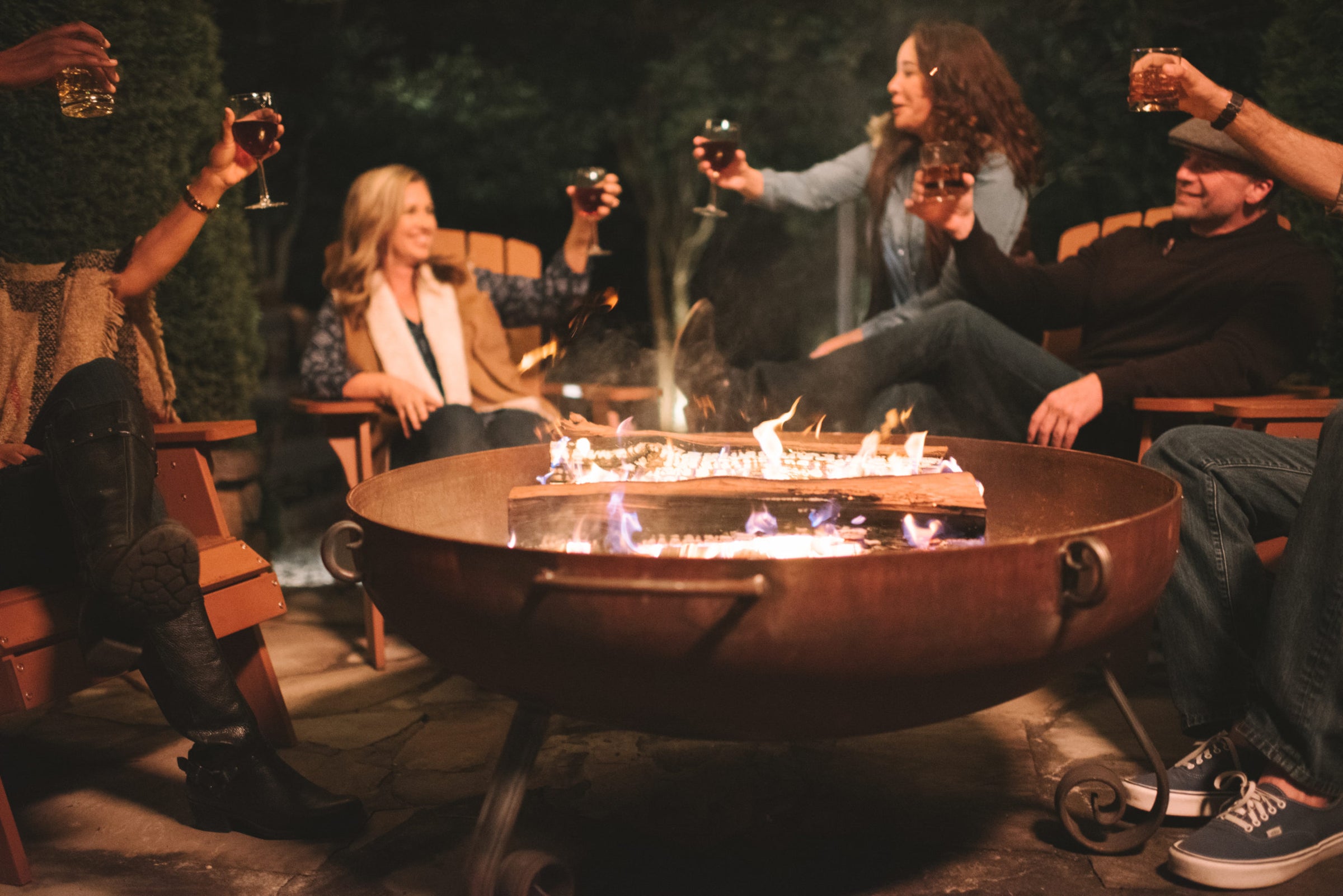 Why Choose Us?
When you purchase high-end wood from Cutting Edge Firewood, you can breathe easier knowing you are burning the cleanest firewood available in the Atlanta area. There's no need to worry about the dangerous emissions you might experience with inferior firewood.
Explore Now