Winner of Bravo's Top Chef All-Stars
Author, TV Judge, and More >>

"Firewood is an ingredient. Once you wrap your head around that, and understand that great cooking uses great ingredients, you'll want to use Cutting Edge Firewood. Not only am I impressed with the quality and variety of Cutting Edge Firewood. The packaging and branding are top class. The product is so beautiful it becomes a design feature I want people to see in my backyard."
4-Time Super Bowl Champion, Pro Football Hall of Famer, Sports Analyst, Actor, and Country Music Singer

"Listen folks, if you need firewood, call Cutting Edge Firewood in Atlanta, GA. I'm telling you right now, it is amazing…It's the best for all of you out there who like to BBQ or smoke."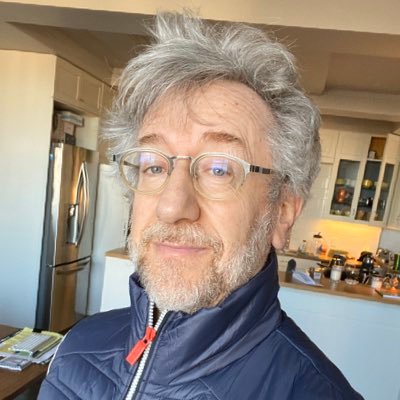 Creator and Producer of BBQ Pitmasters
"One of the most influential voices in BBQ"

"These chunks are everything I am looking for in a wood. Consistent in their burn & smoke, subtle flavor. Been raving about them. Going to want to repeat my order!"
Founder of Lane's BBQ

"Our catering business runs on Cutting Edge Firewood. BBQ starts with great meat & heat! The cherry wood burns so clean and efficiently. Provides a killer smoke flavor without overpowering the meat"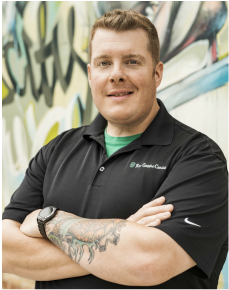 Live Fire Chef
Author of Mastering the Big Green Egg

"To finish with a high quality product, you have to start with one. Everything that goes into to dish is an ingredient, firewood included. That's why I start with Cutting Edge Firewood."
Anthony Mullins
Pitmaster for Swine Dining Georgia
Over 300 Competitive BBQ awards

"After meeting the team at Cutting Edge Firewood and testing their products, making a switch was a no brainer. In the world of competition BBQ we use only the best meats, rubs, and sauces. Wood and it's smoke is another key ingredient and CEF gives our team a competitive advantage plain and simple."
Grill Seeker
Cookbook Author, Grilling Expert & Personal Chef

"I first cooked over fire when I was 12 years old. In the 30 plus years since then I've never cooked over a cleaner or more efficient wood than the wood I get from Cutting Edge Firewood. Other woods I've used were simply a fuel source; the quality hardwoods from Cutting Edge Firewood are an ingredient, and I use this ingredient every time I fire up the grill."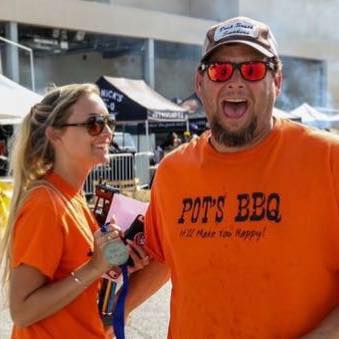 Matt Goodman
Potts BBQ
BBQ Team with Multiple Grand Championships

"We use Cutting Edge Firewood for the consistency. When competing in bbq or steak competitions quality products are a must for a winning combination. Cutting Edge Firewood adds great flavor and color to our food that keeps us in the winner circle."
You don't have to be famous or on a competitive team to take advantage of the delicious flavor and incredible quality of Cutting Edge Firewood. You yourself can experience the best flavor available by ordering our cooking wood today.
Testimonials
We are passionate about great fires, but we aren't the only ones! Here is what other people have to say about our Cutting Edge Kiln Dried Firewood:
We love this wood for our fire pit and for my husband smoking meat. We are sad to be moving to Raleigh where the artisan delivery service isn't and it won't be economical for us anymore.
Works great in my Ooni - some tips to manage high cost . . .  Love the miniature splits - highest quality, consistent size pieces and very hot, clean burn in my Ooni Karu oven. As others have mentioned here, the cost per pizza can increase significantly using all wood for your cook. Still less than a high quality wood-fired pizza place but not enough of a savings IMO since you need to do all the work. By my estimates, a cheese pizza Cooked in my Ooni Karu is averaging around $6-$7 using all wood (including costs of high quality pizza ingredients). I found that I can bring that cost down by about half if I use a high quality lump hardwood (oak or hickory) charcoal as a base and then add 1 or 2 splits of wood about a minute before putting the pizza in the oven. The trick is to make sure you have a very hot bed of glowing charcoal and then add the wood to get the flame spread over the pizza. I did not notice any discernible difference in taste or quality using this method opposed to using all wood.
This is the most comfortable log I have ever sat on. I bought some for the house as well. Great deal!!