Enhance the functionality and aesthetic of your outdoor fire pit or fireplace with our handcrafted firewood rack. Made from high quality steel, this rack is designed to take the hassle out of frequent trips to your wood pile. Measuring 30 inches tip to tip, it can store up to 25-30 pieces of wood and features a 1/2 inch drain hole for added convenience. The rack matches the same style as your pit and is built to last a lifetime. The carbon steel construction will develop a unique patina over time, adding to its rustic charm. If desired, you may choose to paint the rack to match your personal style. Upgrade your fire pit experience with our durable and stylish firewood rack. Firewood not included.
Approximate dimensions: 30″ x 11″ x 16″ (finished height)
Weight: 20 lbs
Dimensions: 30 in X 11 in X 16 in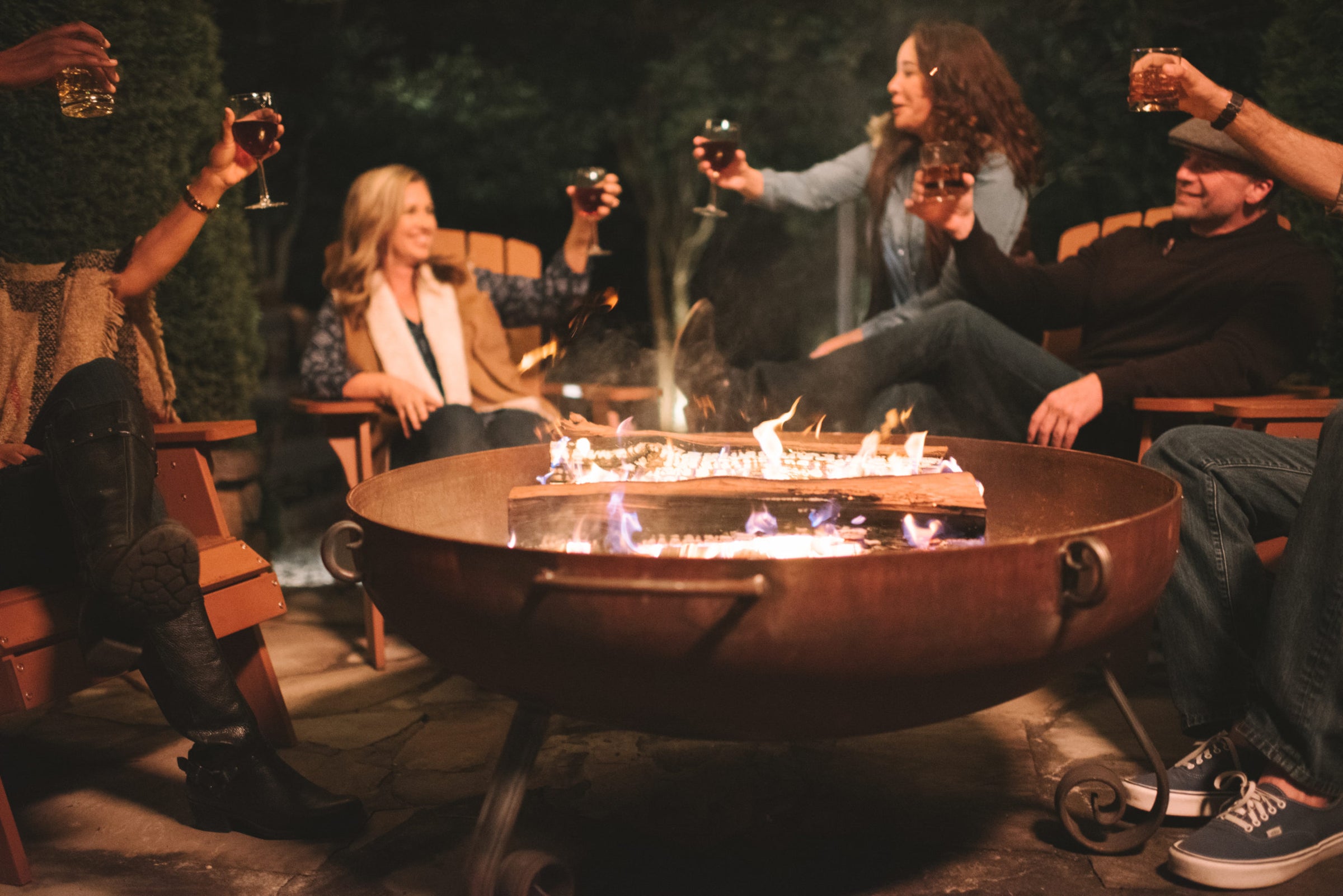 Why Choose Us?
When you purchase high-end wood from Cutting Edge Firewood, you can breathe easier knowing you are burning the cleanest firewood available in the Atlanta area. There's no need to worry about the dangerous emissions you might experience with inferior firewood.
Explore Now