Thanks for printing! Don't forget to come back to Cutting Edge Firewood for fresh articles!
Why Kiln Dried?
Unlike green or "seasoned" firewood, Kiln Dried firewood is wood that's been dried in a high temperature oven. This not only removes moisture that normally makes firewood hard to light, but also kills fungus and pests in the wood - making it cleaner and last longer than any other firewood available. Cutting Edge conditions its wood for 48 hours, 12 times longer than the USDA standard. All firewood comes with our Complimentary Artisan Delivery. Visit the showroom for firewood available for immediate take home use.
SELECT THE RIGHT WOOD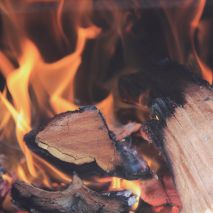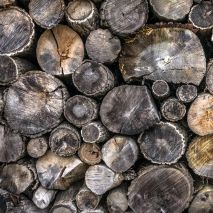 Seasoned Firewood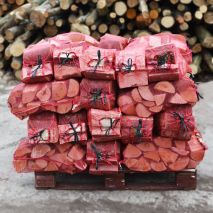 Store Bought Wood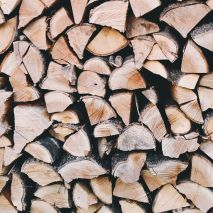 Hickory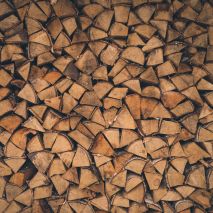 Oak
First Time Burner Preferred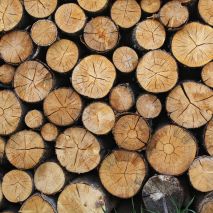 Uncut Rounds
Best Experience with Hickory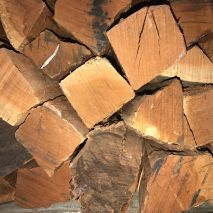 Cherry
OUR FIREWOOD PRODUCTS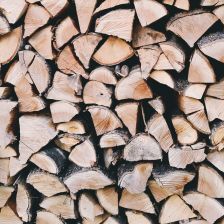 Hickory Firewood
Hickory is our most premium and popular wood product. With its dense and vibrant composition, Hickory provides a hotter, prettier, and...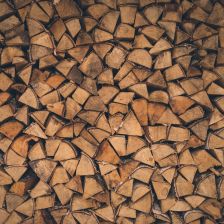 Oak Firewood
Oak is typically the go-to choice for a first Kiln Dried firewood experience. Its low emissions, ability to light quickly, and burn...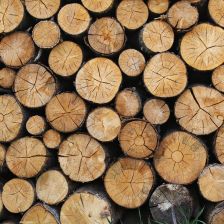 Uncut Round Firewood
Uncut Rounds are unsplit 4-8" Oak rounds. Perfect for that rustic fire feel. These large pieces of wood provide warmth for a small...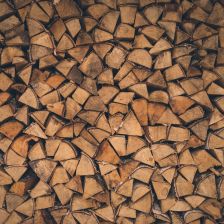 24" Oak Firewood
All the benefits of our oak firewood, but made specifically for larger fireplaces and fire pits. One Order (Will fill 4'X4' rack)...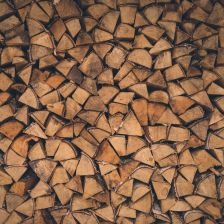 24" Hickory Firewood
All the benefits of our hickory firewood, but made specifically for larger fireplaces and fire pits. One Order (Will fill 4'X4'...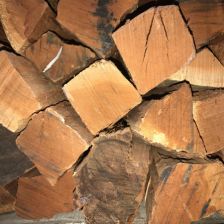 Cherry Firewood
The aroma of our cherry firewood is unmatched. When burned, cherry firewood fills the air with the sweet smell of cherry wood. If you...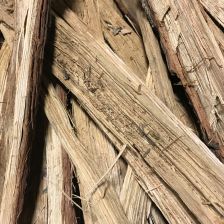 Kindling
A liberal amount of super dry, easy to light kiln dried kindling. Complements any type of fire. Perfect for warmth, aesthetics or...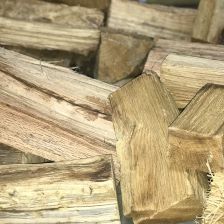 Chiminea Small Wood Stove Firewood
Chiminea small wood stove firewood is the perfect size for outdoor chiminea and wood burning stoves. Enjoy the kiln dried firewood...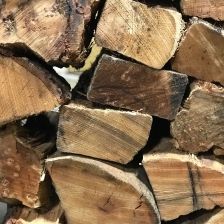 Oversized Oak Firewood
For those that prefer much larger pieces of firewood, Oversized Oak is perfect. These split logs are 3-4 times the size of our regular...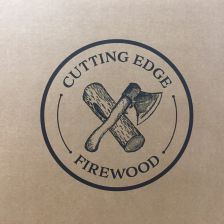 Box of Firewood
Cutting Edge Firewood Boxes of Wood are the perfect companion for a night by the fire pit or fireplace. The kiln dried firewood box is...
Artisanal Delivery Service
Cutting Edge Firewood's Artisanal Delivery Service is a delivery service that is classified luxury white glove. This service takes the work out of buying and receiving firewood. Delivery Artisans deliver firewood in patent pending, exclusive, airbrushed firewood racks with a high-quality canvas cover perfectly stacked every time in the location of your choice. Providing ready to use firewood every time with expert firewood knowledge, the Delivery Artisans can even start the first fire and demonstrate how to have the best experience.