Thanks for printing! Don't forget to come back to Cutting Edge Firewood for fresh articles!
Why Kiln Dried?
Unlike green or "seasoned" firewood, Kiln Dried firewood is wood that's been dried in a high temperature oven. This not only removes moisture that normally makes firewood hard to light, but also kills fungus and pests in the wood - making it cleaner and last longer than any other firewood available. Cutting Edge conditions its wood for 48 hours, 12 times longer than the USDA standard.
SELECT THE RIGHT WOOD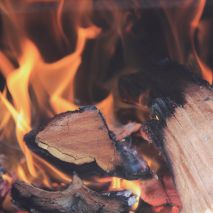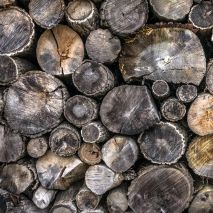 Seasoned Firewood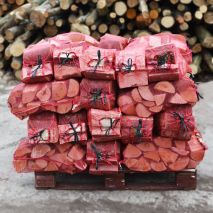 Store Bought Wood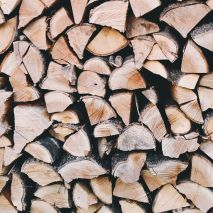 Hickory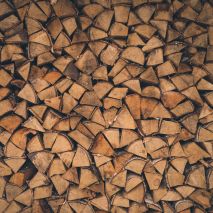 Oak
First Time Burner Preferred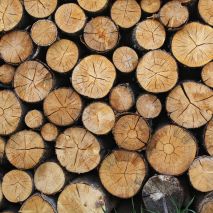 Uncut Rounds
Best Experience with Hickory
OUR WOOD PRODUCTS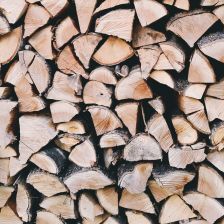 Hickory
Hickory is our most premium and popular wood product. With its dense and vibrant composition, Hickory provides a hotter, prettier, and...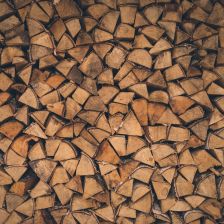 Oak
Oak is typically the go-to choice for a first Kiln Dried firewood experience. Its low emissions, ability to light quickly, and burn...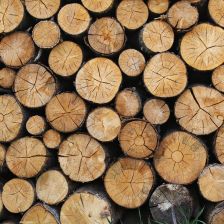 Uncut Rounds
Uncut Rounds are unsplit 4-8" Oak rounds. Perfect for that rustic fire feel. These large pieces of wood provide warmth for a small...