Thanks for printing! Don't forget to come back to Cutting Edge Firewood for fresh articles!
Our firewood is designed to light easier than any other firewood available. When paired with our natural Heart Pine firestarter, and the advice of our delivery artisans, you're on your way to a one-match fire. Visit the showroom for flame starters available for immediate take home use.
OUR WOOD PRODUCTS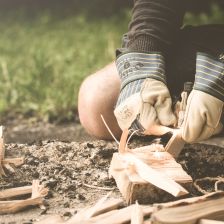 ALL NATURAL HEART-PINE
Our 16 oz. fresh and authentic heart pine will allow you experience the aromas of the pine forest and enable you to easily start and...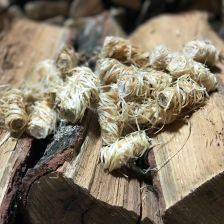 Excelsior Fire Starter
Sometimes referred to as string wood, our Excelsior Fire Starters are great for starting any fire, but they complement cooking wood...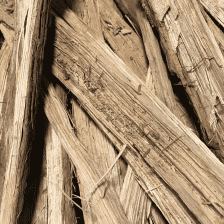 Kindling
A liberal amount of super dry, easy to light kiln dried kindling. Complements any type of fire. Perfect for warmth, aesthetics or...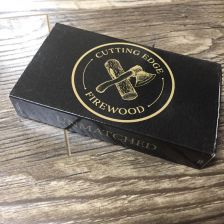 CEF Cigar Matches
The official Cutting Edge Firewood Cigar Matches feature the official Cutting Edge Firewood logo on either side in gold against a high...